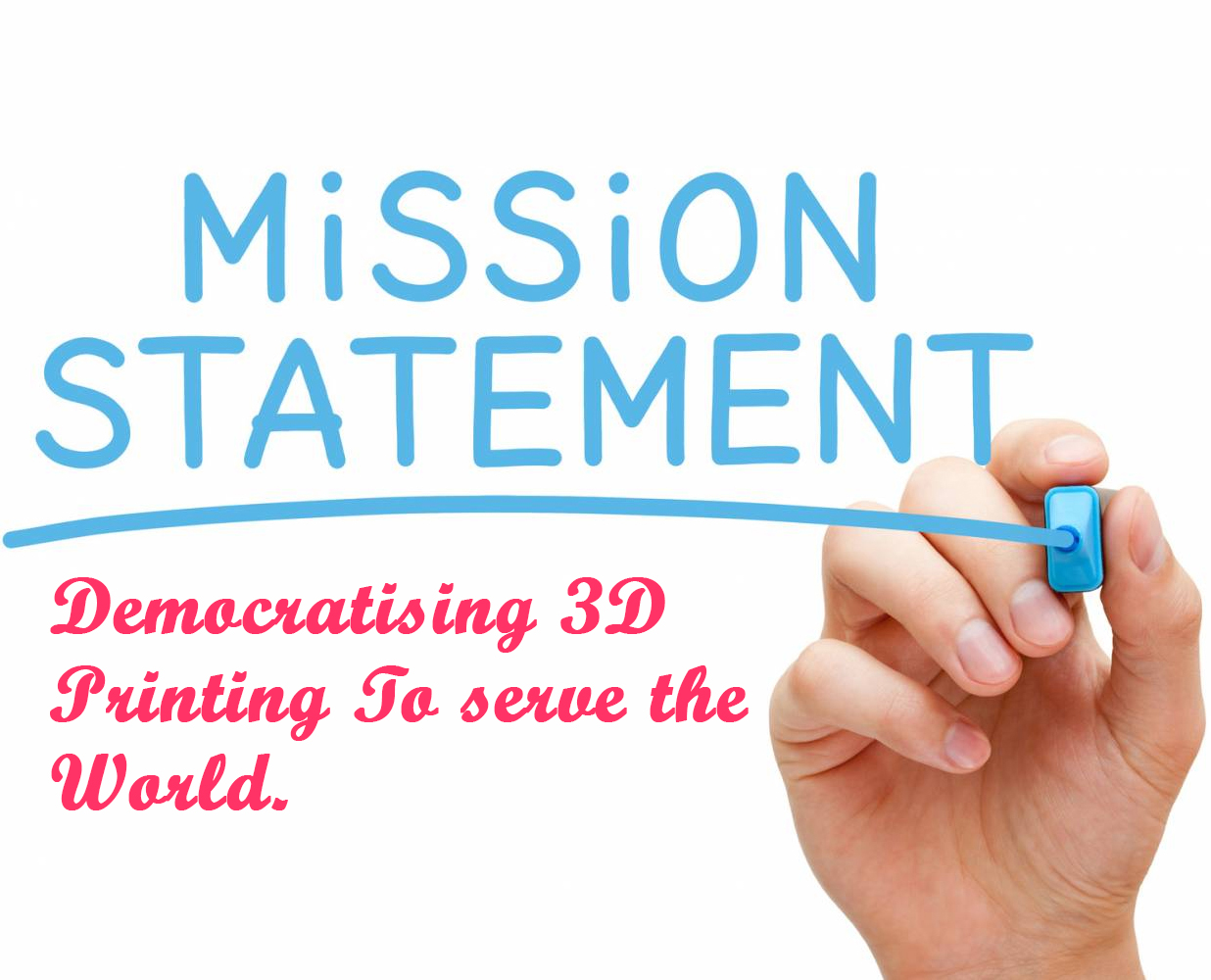 Started in 2015, Insta Printz was found with the goal to enable new uses for the extraordinary potential that 3D printing offers. Since then, we have leveraged our experience to create a range of 3D printing services, which together form a backbone for the 3D printing industry.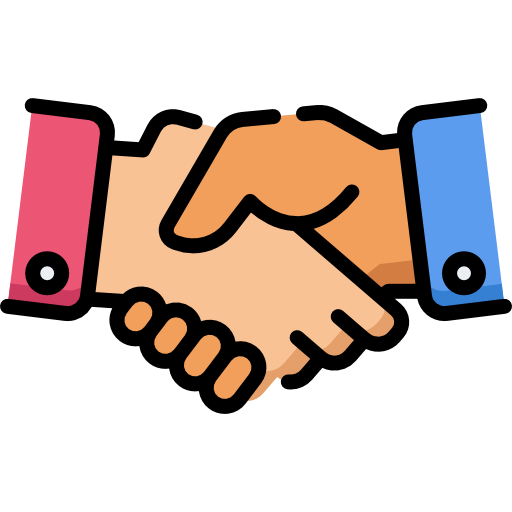 Integrity
Synchronization of our thoughts, words and action.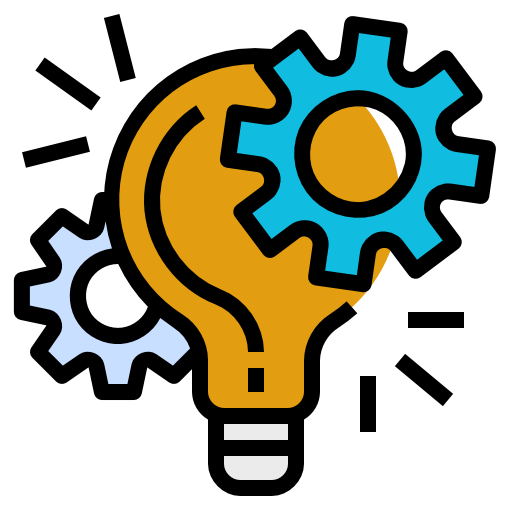 Innovation
We develop new technologies and approaches to shape your imagination.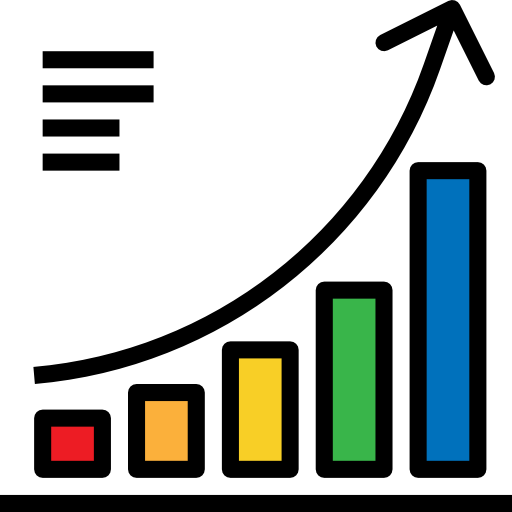 Growth
We consciously and consistently strive to outgrow ourselves.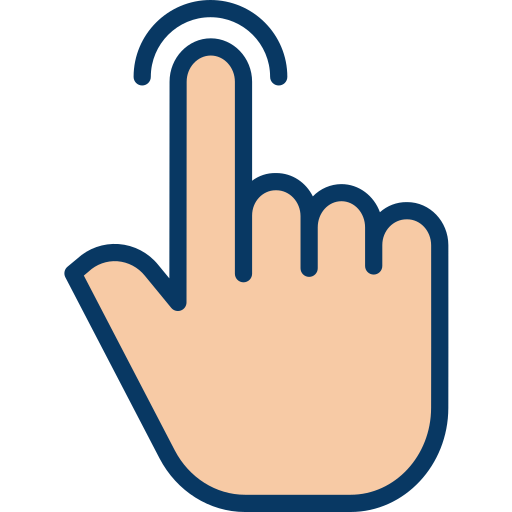 Simplicity
We will not do anything to impress anybody.
Our platform enables firms in industries such as healthcare, automotive, made to order miniatures, art and design, and consumer goods, to build innovative 3D printing applications that make the world a better and aesthetically-beautiful place.

Headquartered in Indore, Insta Printz has a branch in UK as well. The company is now one of the fastest growing 3D printing companies in India and holds a strength of 20 employees including college interns. The company believes in "Make in India" Concept and thus every creation of the company is developed in in-house production units. Company's tie-up with some big brands is one of the major revenue boosting source.

Ultimately, Insta Printz wants to empower our customers to transition towards a digital manufacturing process and to launch innovations that have the potential to forever change the faces of their industries. And that's what keeps us pioneering. That's why we continue to encourage, inspire, and co-create for a better and healthier world.
Our Team
Prateek Sancheti
MD & CEO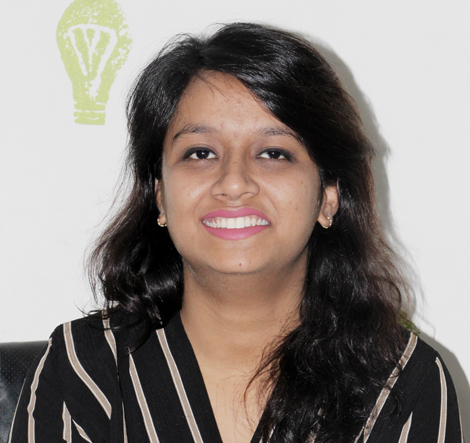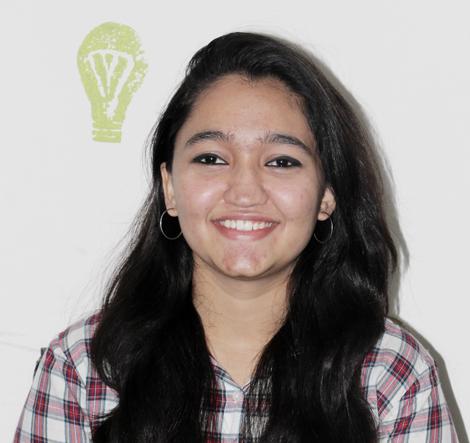 Charumana Sharma
Head Quality Control & Product Development
Swati Gupta
Head Business Development Mr. Shwetank Shrimal
Mentor and Advisor
Hitesh Patel
Junior Research Associate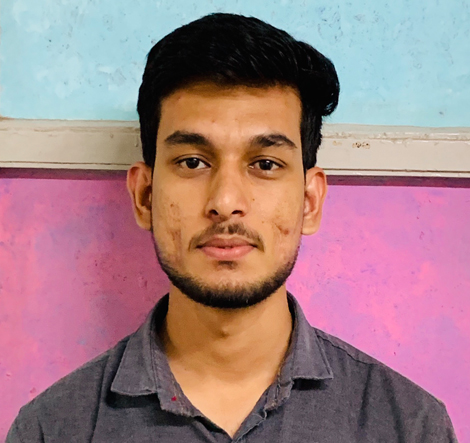 Pankaj Ahirwar
Junior Research Associate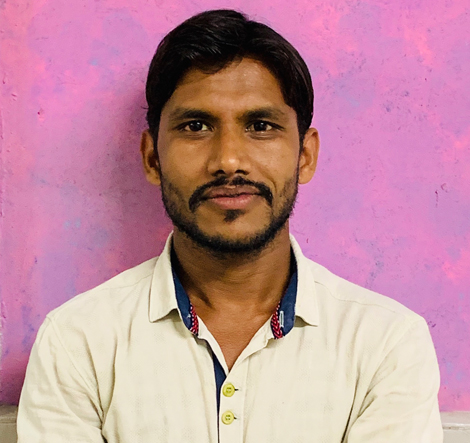 Mahendra Nagar
Machine Operator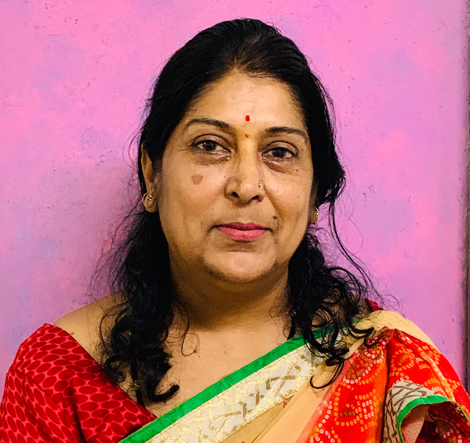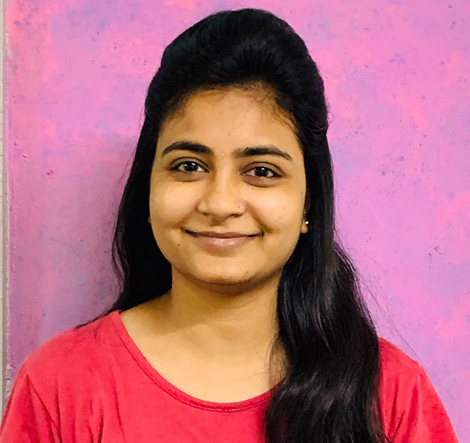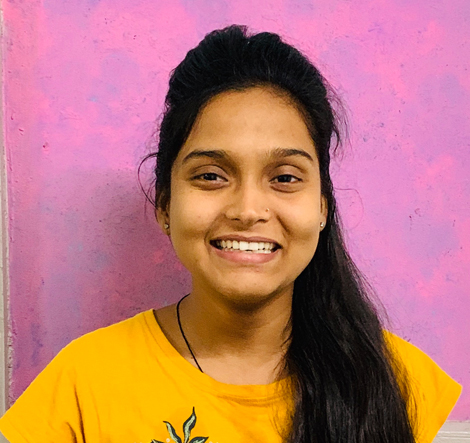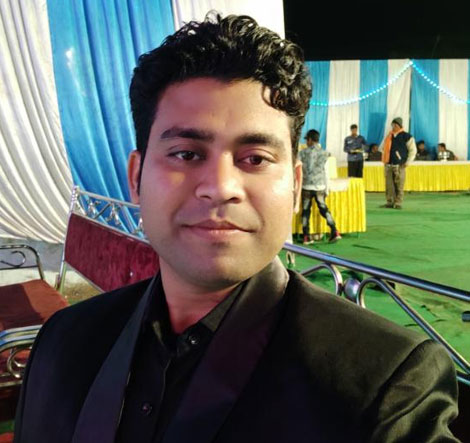 Ankit Rajak
Research Head -InstaPrintz Education